Hey so this is my first official post
Since you know that I ordered Saige, I thought I would tell you everything I'm gonna get. I'm paying for it all with my own money I have saved up. Here it is: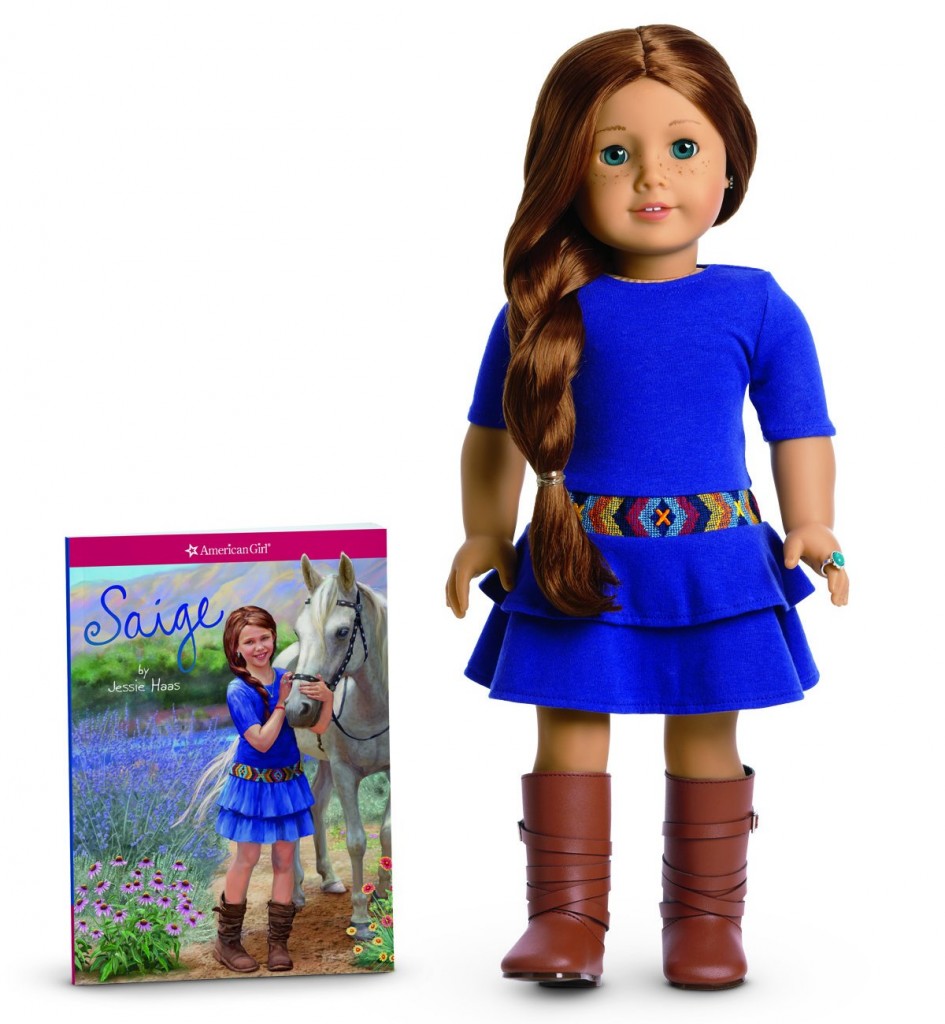 Saige
Saige's Accessories
Saige's Sweater Outfit
Saige's Sparkle Dress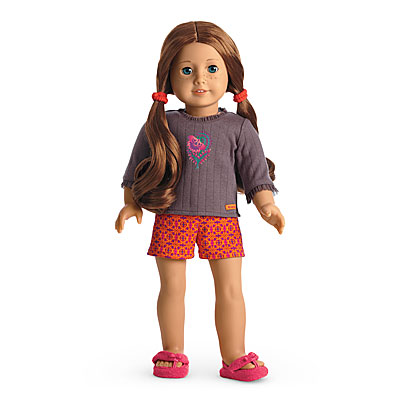 Saige's Pajamas
Sparkly Hair Pick
These are all of the things that I am getting. I hope you enjoyed this. Also comment down below if you have Saige and how you like her, your opinion about her. I'm just curious. I can't wait til Saige gets here!!!!!!! Bye.